Counter-Archive / Workshop

In my workshop participants produced and shared bytes of information that make up traces of zil culture centre designed by vesnin brothers.

using a kinect sensor to scan its interiors, the participants manufactured 3d point cloud representations, and recorded its background noise, the frequencies and vibrations of its technical systems with contact microphones. the research resulted in an online archive, a webpage for dj-ing with spatial and aural records, a columbarium of externalised information.

the focus is on exploring new methodological approaches to the urban by discussing how seeing the city-as-archive, as a method for urban research, may open up for alternative urban imaginaries that investigate what urban space is and means.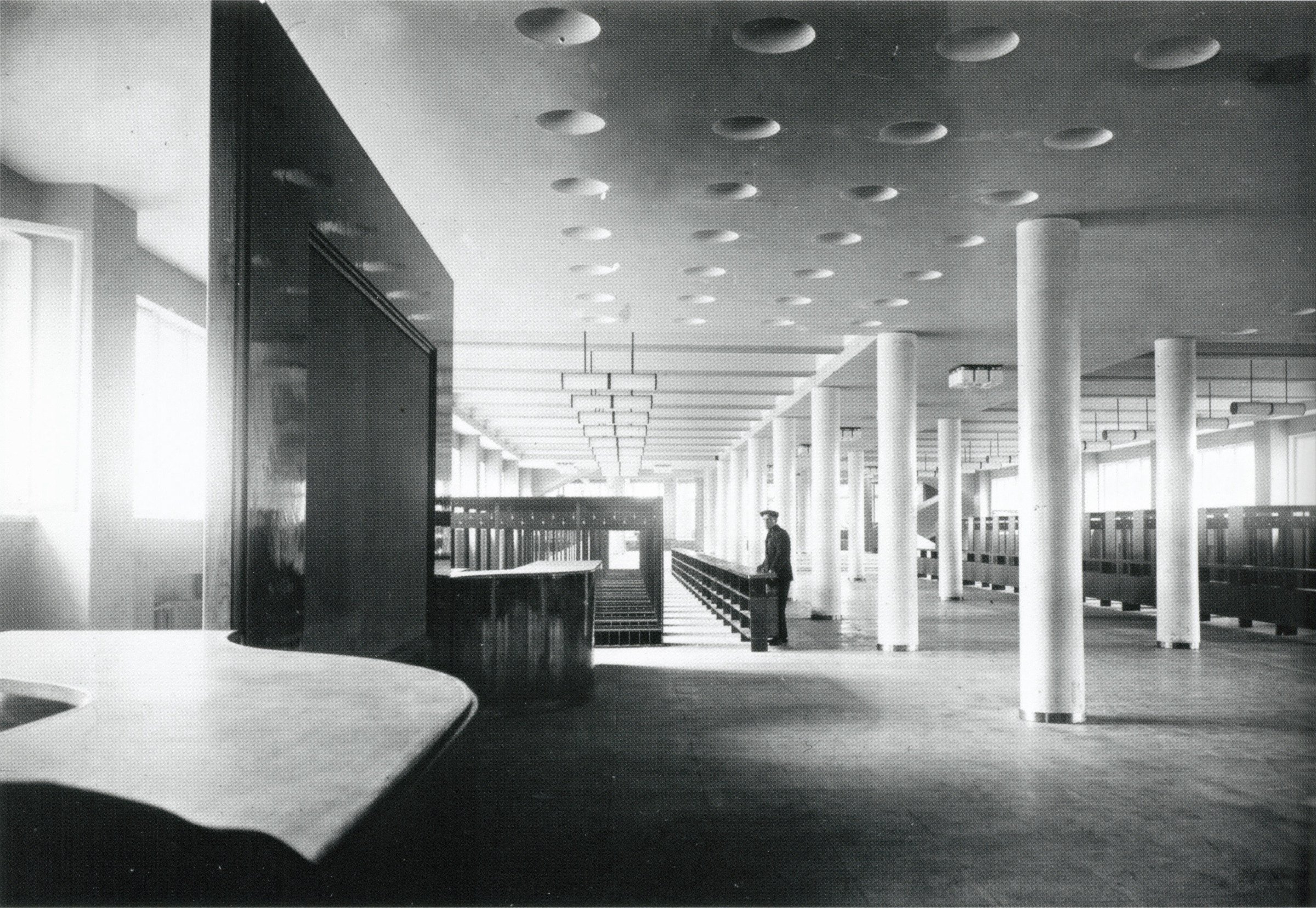 ↖ lenin's bust inside the vesnin brothers' zil palace of culture in moscow, 2014
↑ open hall inside the vesnin brothers' zil palace of culture in moscow, 1931